Below are some 3D Modeling projects. The links will redirect to annotated pages for visitors who like more text.
Mock-up of Dining Room Interior using Maya and mental ray
Art Nouveau vases inspired by Hector Guimard & Roseville pottery. Modeled in Maya, textured in ZBrush, rendered in KeyShot.
Stills from looping animation of conjoined helmets winning. An ode to teamwork. Modeling, texturing, lighting, rendering and dynamics simulation all in Maya and mental ray.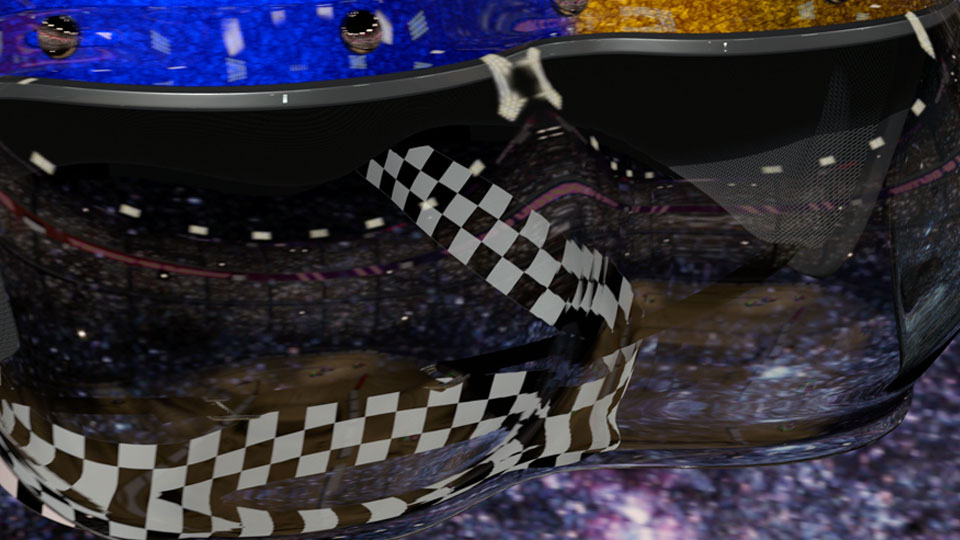 Closeup revealing motorcycle race and arena visible only in reflections.
Interior with staircase in Maya with some texturing in ZBrush. Inspired by Written on the Wind.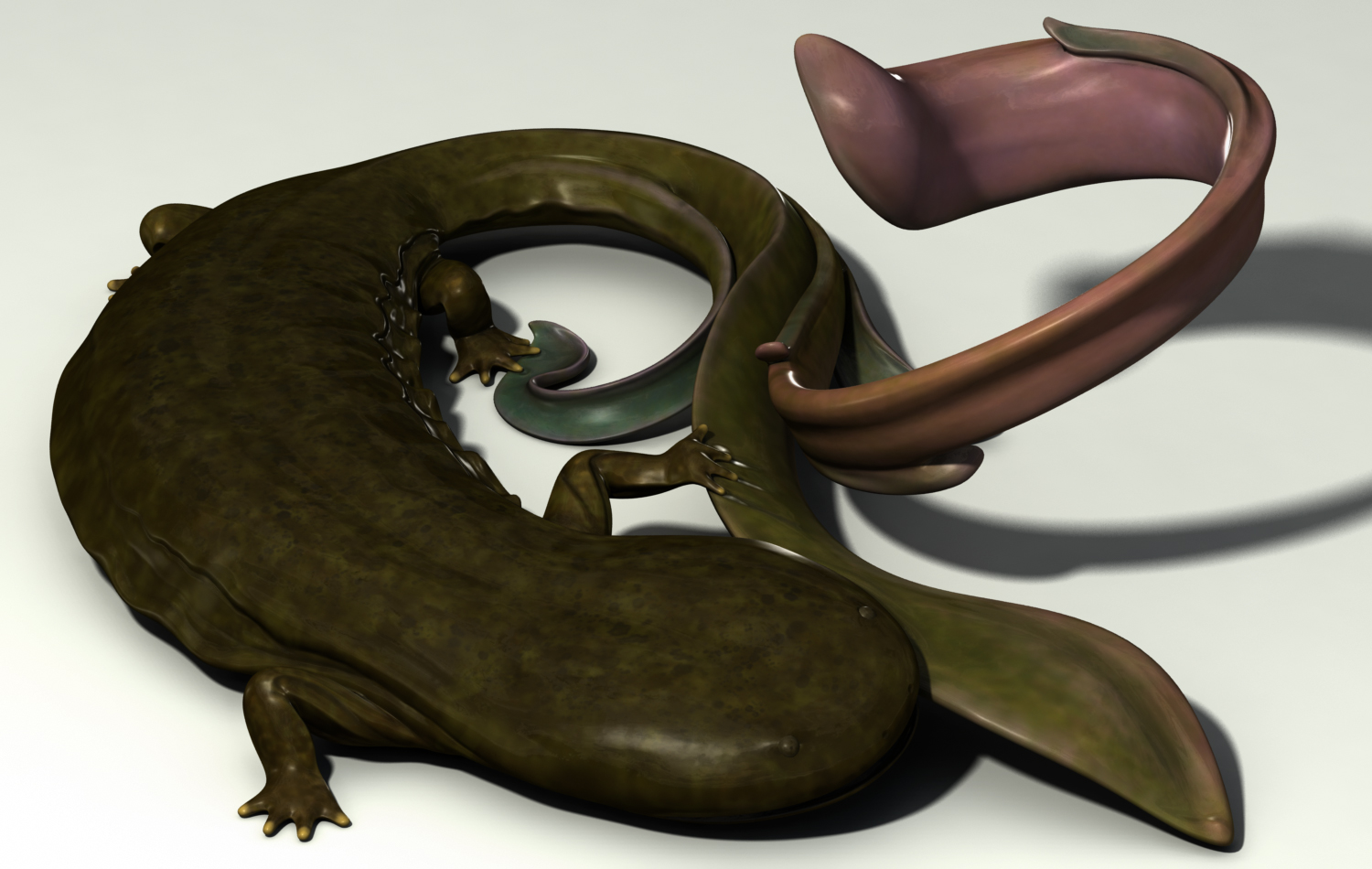 Florid Hellbender Salamander. Used Maya for base mesh and ZBrush for sculpting and texture painting. More about this project here.
Interactive model viewer.
Used Maya and Illustrator to create large outdoor banner for Dallas Public Library in collaboration with artist, M.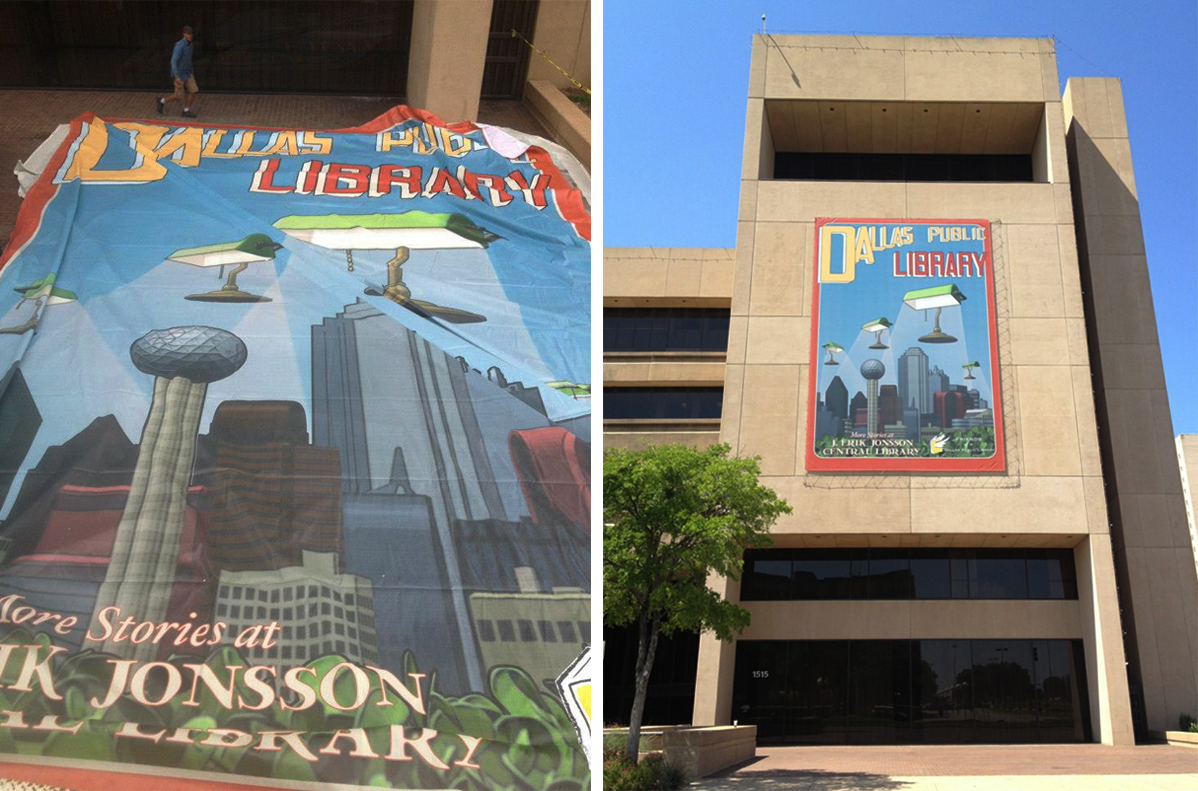 Sherlock Holmes' motorcycle helmet. Created houndstooth pattern in Illustrator. Everything else is Maya. A little more here.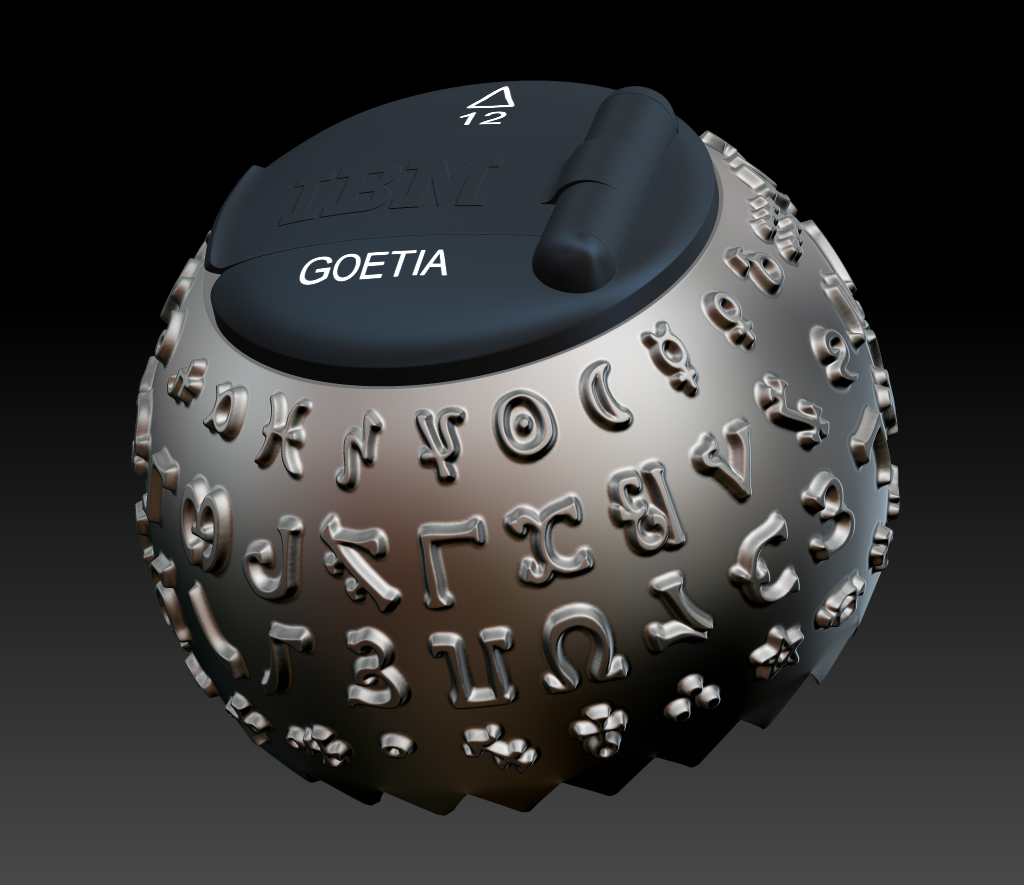 Blessing mech hand for 3D print. Base mesh in Maya with some cleanup and rendering in ZBrush. More here.
Alternate pose after Dürer's praying hands.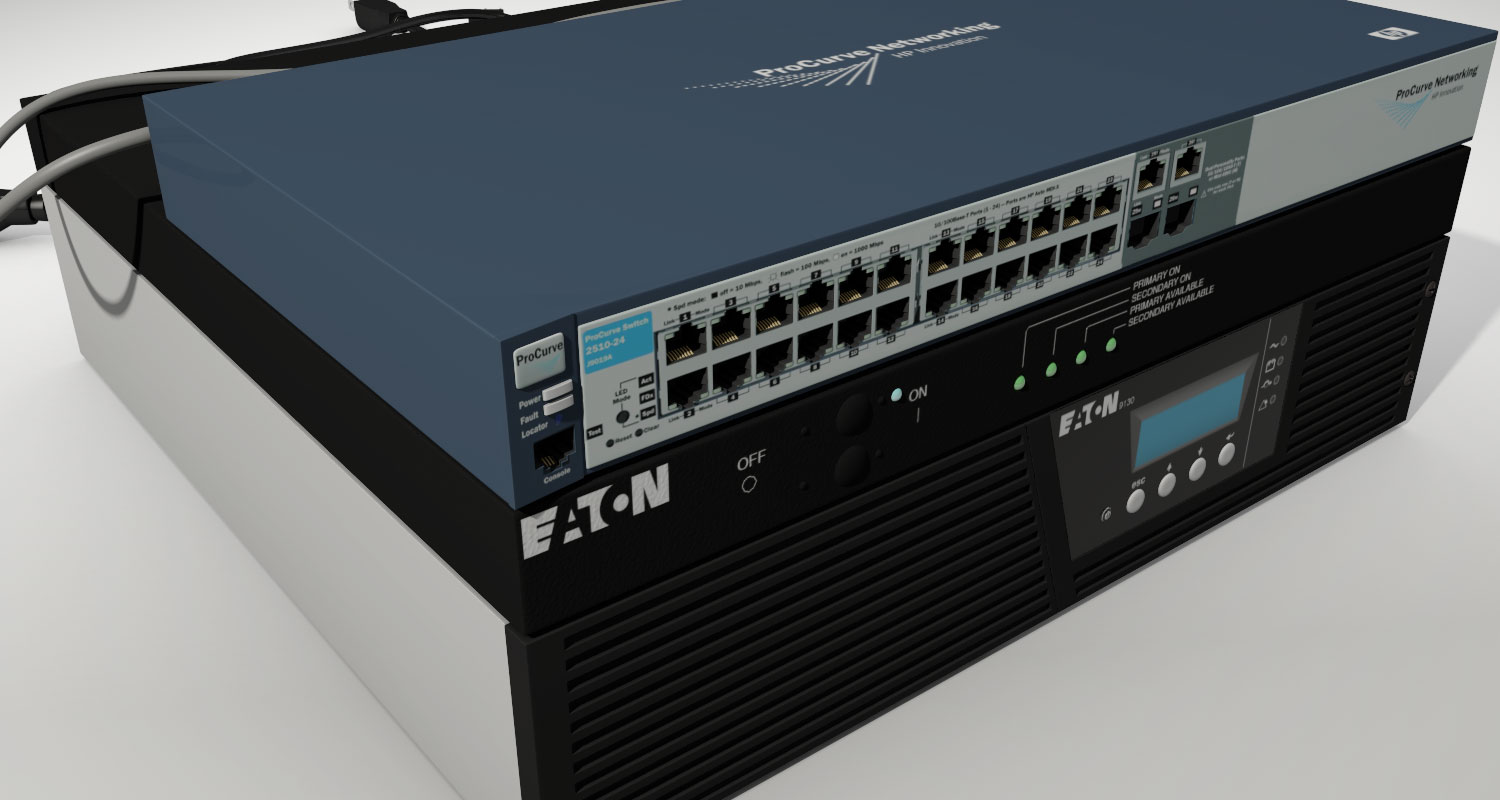 Component assets for virtual server array. Based on photos provided by client.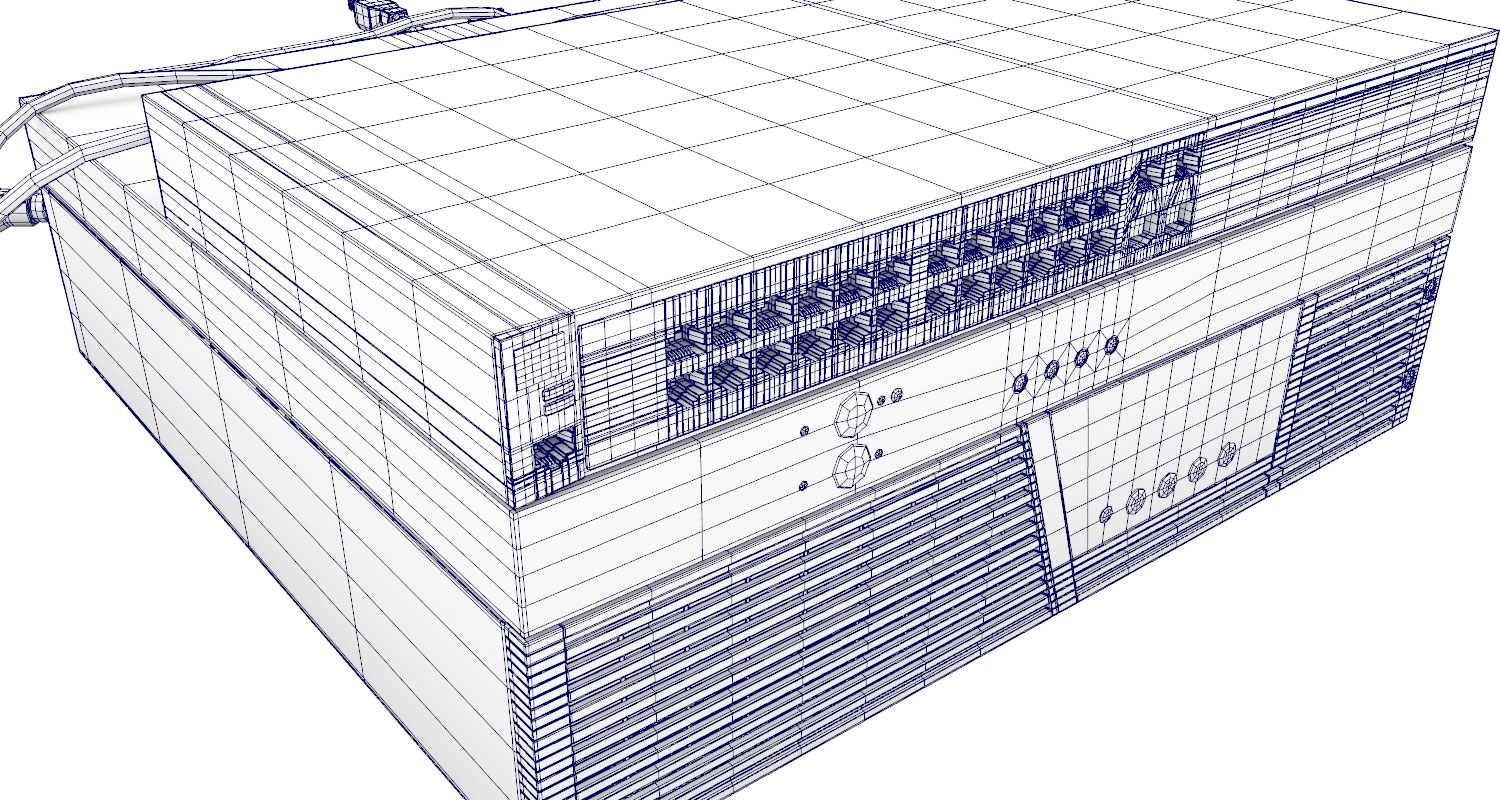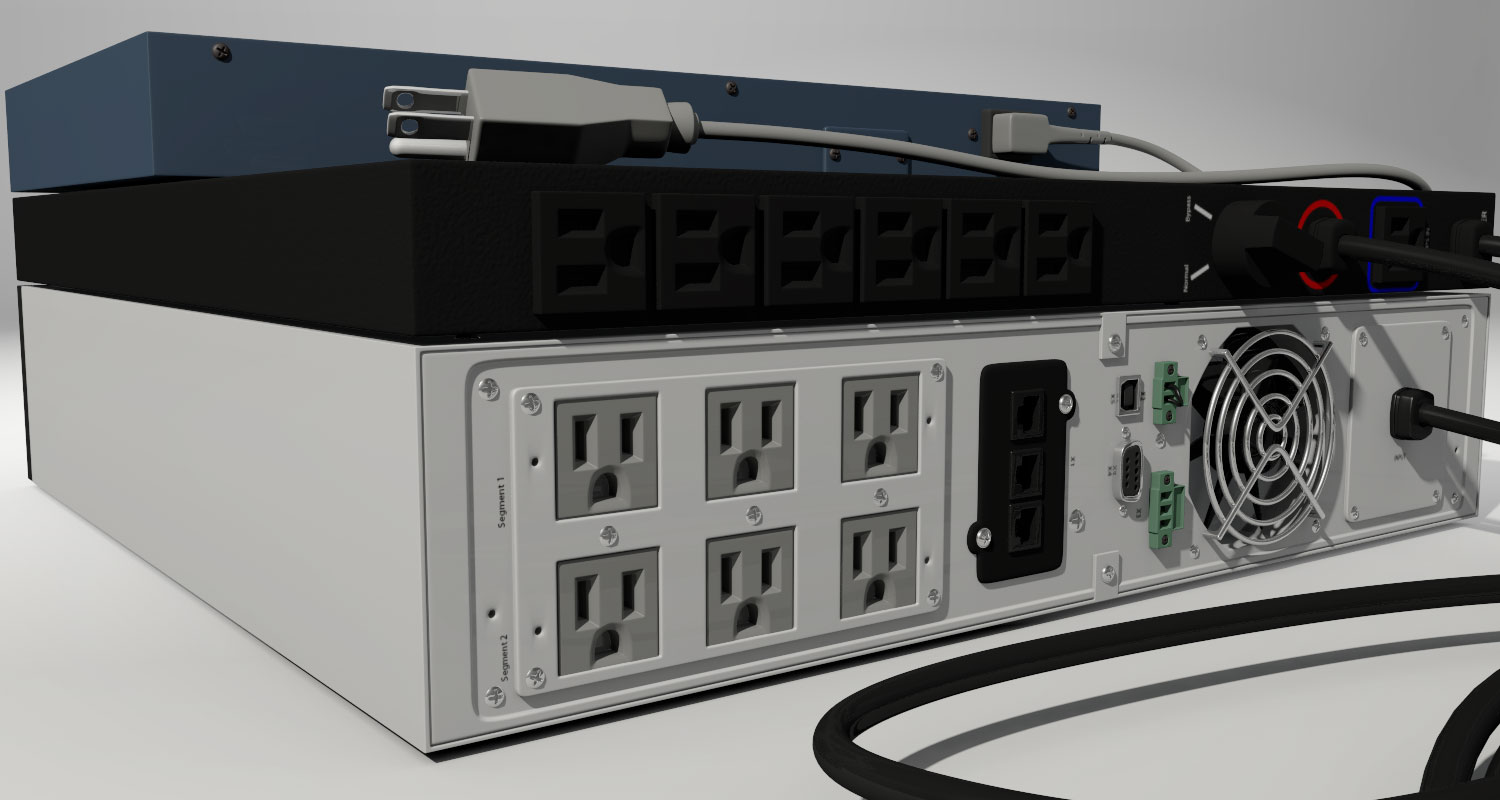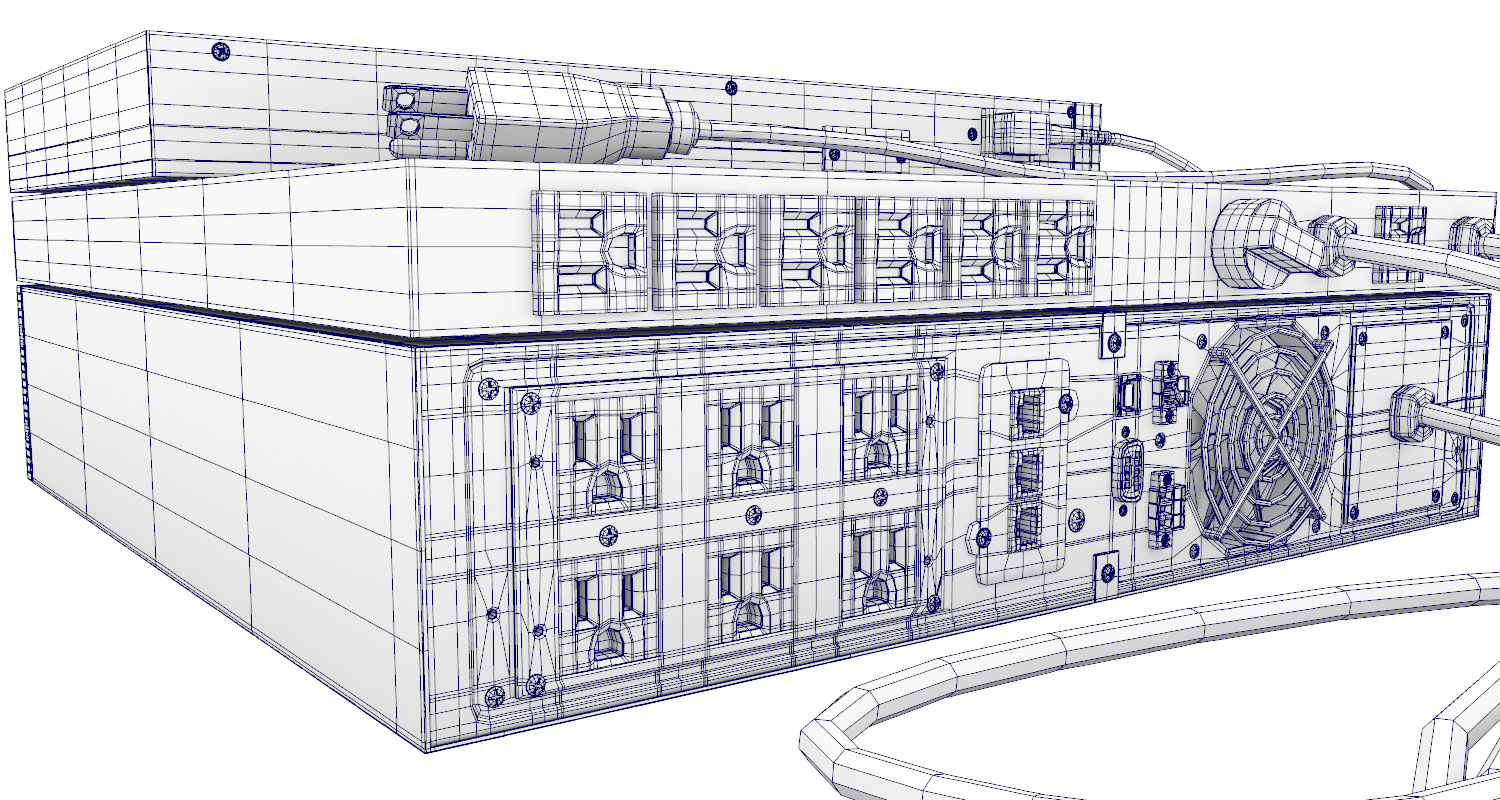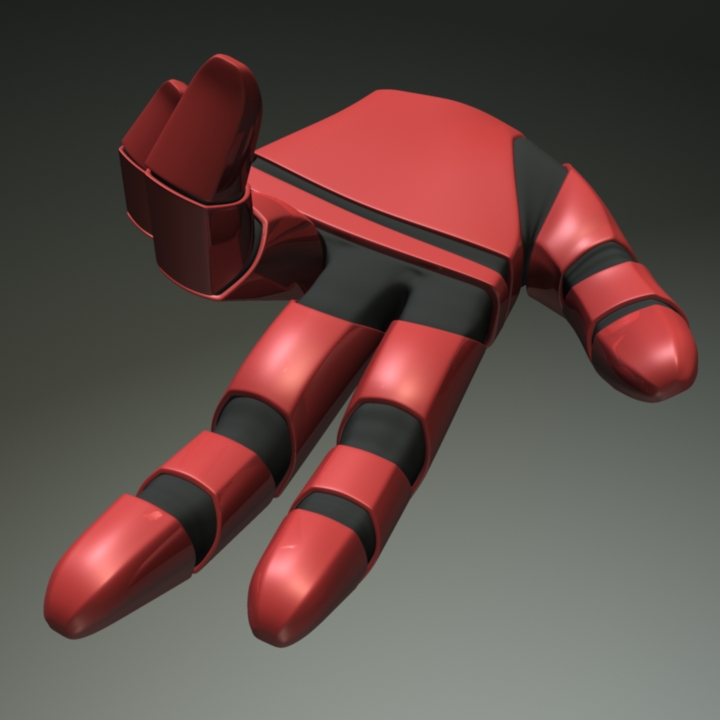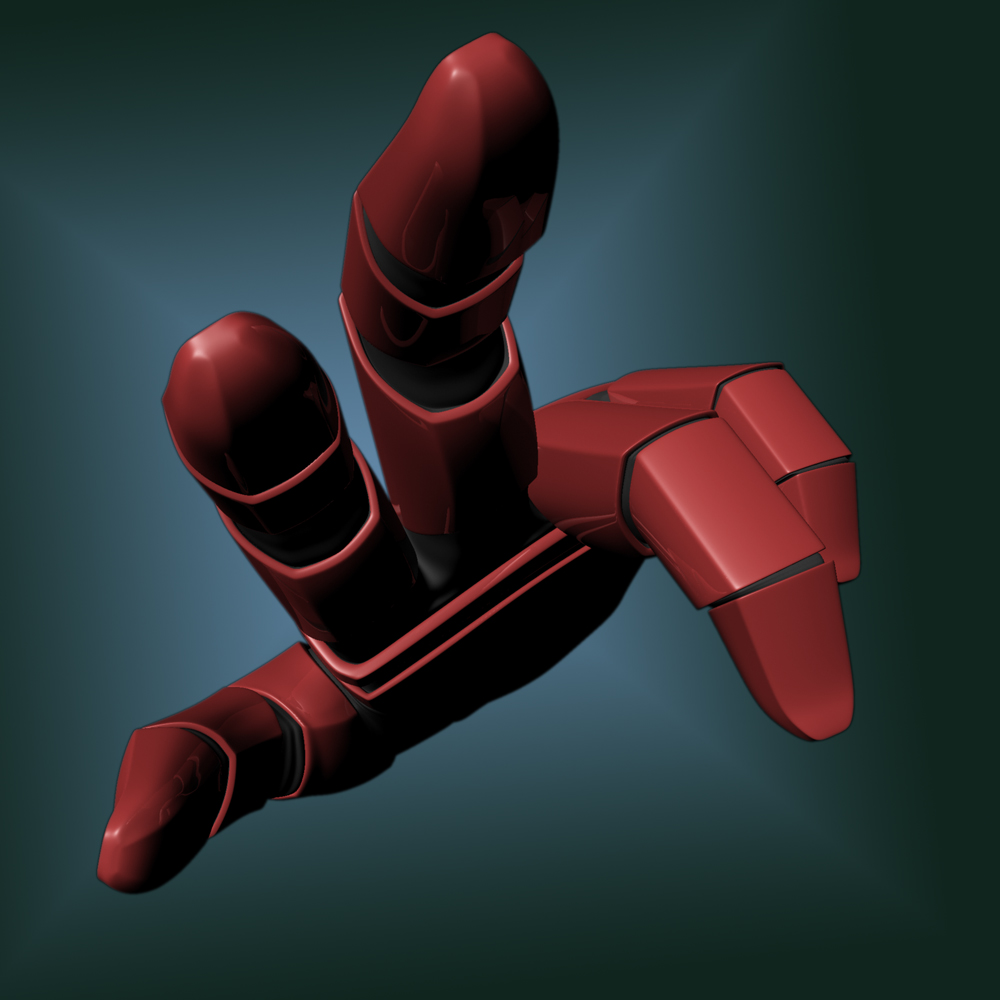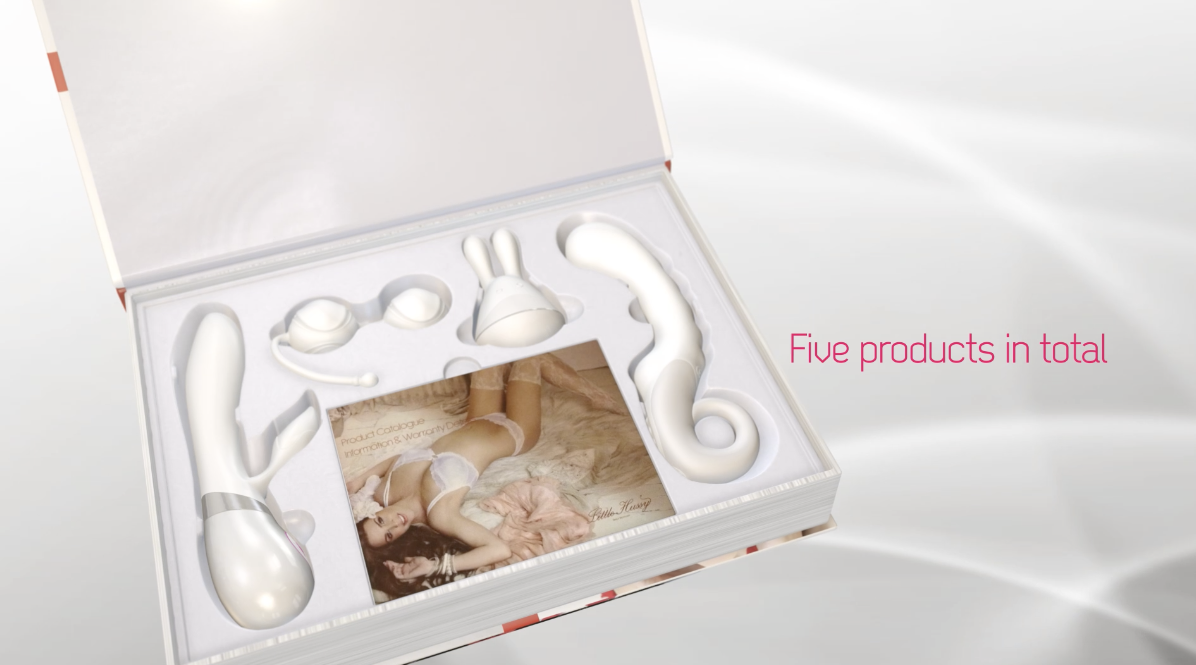 Stills from multiple commercial animations for adult products. Models created in Maya based on photos provided by client. (Not responsible for animations.)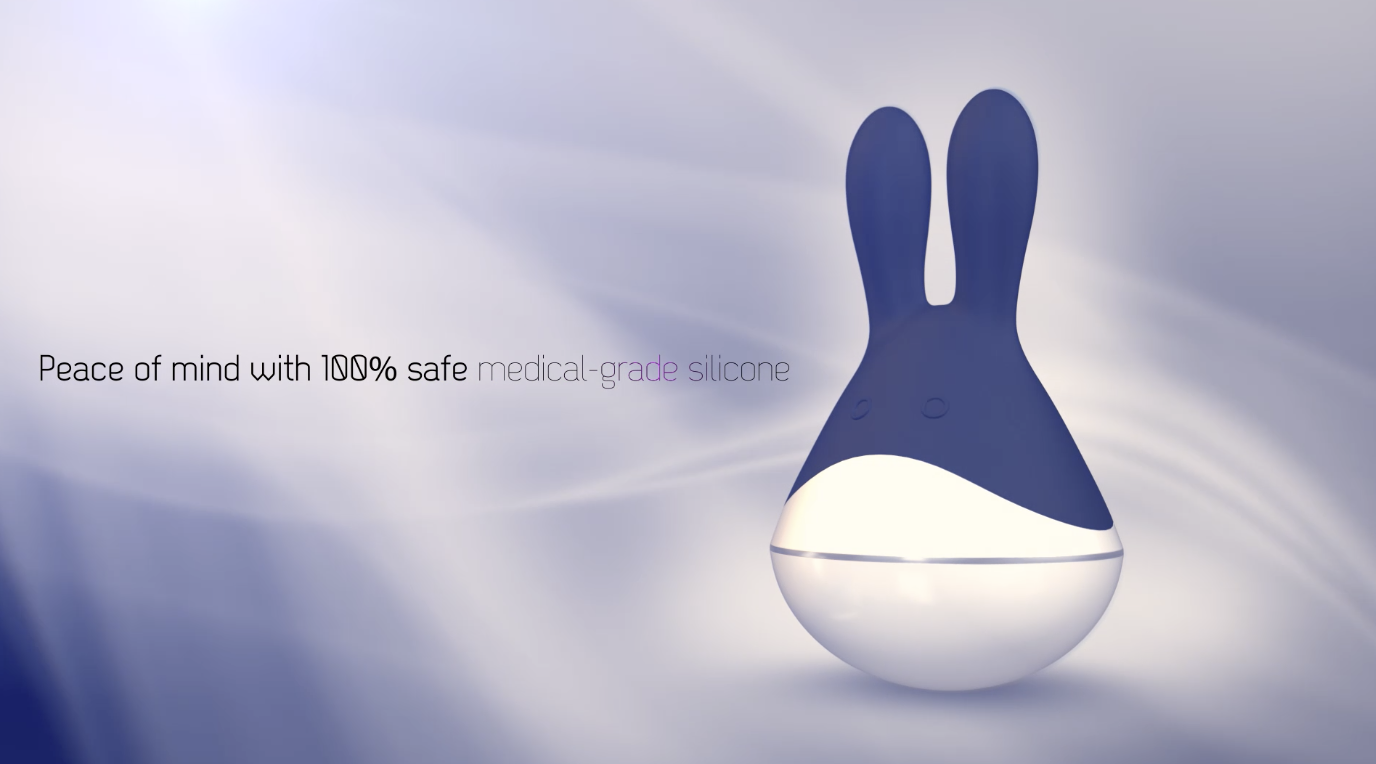 Scan Clean up. Used ZBrush to fix and retopologize scan data of original ESB helmet provided by client then divided mesh to resemble ROTJ "reveal" helmet. Resulting model used for prototype of client's cosplay product concept. (Some lumpiness and asymmetry remains per client's request for fidelity.)